HC okays dismissal of police constable who cheated woman lordship ss sunder

HC okays dismissal of police constable who cheated woman
TNN | Updated: Dec 9, 2019, 4:17 ISTAA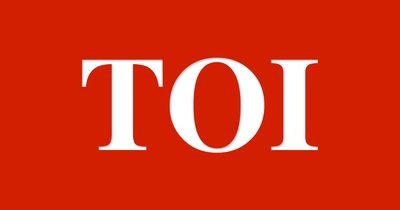 Madurai: Madras high court has confirmed the dismissal of a police constable from service following a criminal complaint lodged against him by a woman for cheating and threatening her. The court said while dismissing his appeal to be reinstated that it cannot ignore the gravity of misconduct merely because what was alleged against him on account of an affair was personal.
Petitioner C Natesh, who was recruited as a grade II constable during 2009-10, was undergoing training when he was issued a charge memo by his superior official under rule 3(b) of Tamil Nadu Police Subordinate Service (Discipline and Appeal) Rules. This was based on a woman's complaint at the Palayamkottai police station in Tirunelveli district that they were in love but he had cheated her after promising marriage and also threatened her. The petitioner was also charged with hiding the fact that he had obtained anticipatory bail from a court apprehending arrest from his senior officials.
Natesan was suspended from service and found guilty of charges in the subsequent inquiry. Based on the report submitted by the probe officer, the commandant of TSP IX battalion Manimuthar in Tirunelveli district removed him from service on December 16, 2010. Though he challenged the order through an appeal, two other superior officials confirmed the order of removal of service. Thereafter, Natesan moved the high court in 2012 seeking to quash the order and to reinstate him.
On perusal of the submissions, Justice S S Sundar observed that though the petitioner was acquitted of the charges by a lower court, it was not an honourable one but an acquittal on the ground of benefit of doubt. Natesan had committed offences involving moral turpitude. "If the complaint is registered before the selection of the petitioner, he would have been disqualified," the judge said while dismissing the appeal.