Justice M S Ramesh observed that though the petitioner and Dharmaraj's names were dropped from the charge sheet, there was no explanation as to how the petitioner was punished with stoppage of increment for two years without cumulative effect and the co-delinquent with similar overt acts was imposed black mark. High court quashes cop's punishment citing discrimination
High court quashes cop's punishment citing discrimination
Kaushik Kannan | TNN | Updated: Dec 10, 2019, 14:46 IST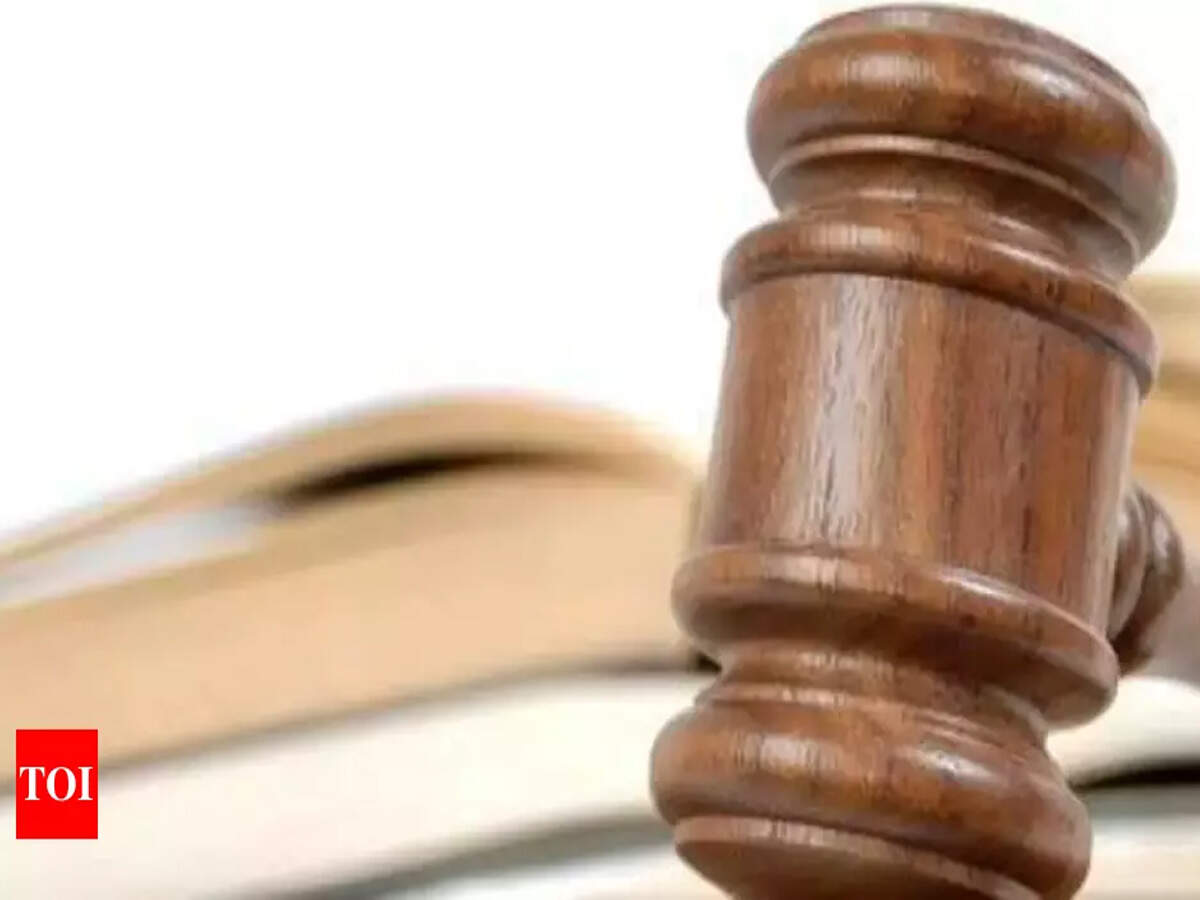 Representative image

Get Notifications on latest Madurai News
MADURAI: Madras high court
has quashed the punishment awarded to a police constable involved in a criminal case on the ground that there was discrimination in awarding him punishment compared to two others involved, including an IAS officer. The case which concerned the leak of question papers of police recruitment test in 2005 saw as many as 92 people being implicated and the petitioner arrayed as the 26th accused.
Petitioner M Maruthupandi was appointed grade II police constable in 1993 and subsequently promoted to grade I. He was placed under suspension on August 11, 2005 following his involvement in a criminal case. The case was later investigated by CBI and on December 12, 2006, a final report was filed in which the petitioner's name was dropped. However, he was already issued a charge memo on August 19, 2005 and a departmental inquiry had proved the charges against him. The commissioner of police, Greater Chennai, awarded him punishment postponing increment for two years without cumulative effect. Though the petitioner challenged this, the director-general of police rejected it .
The petitioner moved the high court Madurai
bench seeking to quash the punishment order and giving all monetary benefits as well as earlier promotions. His counsel submitted that Dharmaraj, who was also arrayed as an accused in the case, was awarded punishment of black mark while another co-delinquent, an IAS official named T Radhakrishnan, was neither placed under suspension nor departmental action initiated against him. The additional government pleader submitted that Dharmaraj was on another duty during the time of occurrence due to which punishment of black mark was awarded to him. He further submitted since the CBI dropped the name of the IAS officer in the final report, no departmental action was initiated against him. Justice M S Ramesh observed that though the petitioner and Dharmaraj's names were dropped from the charge sheet, there was no explanation as to how the petitioner was punished with stoppage of increment for two years without cumulative effect and the co-delinquent with similar overt acts was imposed black mark.

The judge said that mere involvement of the petitioner in the criminal case had prompted the officials to frame charges against him whereas Radhakrishnan who was arrayed as 46th accused was ignored. The judge also noted that even prior to framing charges, the petitioner was placed under suspension, whereas the IAS officer was not suspended in spite of his involvement. "These two cases of Dharmaraj and Radhakrishnan would clearly establish that all is not well, in the manner in which the petitioner was dealt with the punishment unlike his co-delinquents who were involved in the criminal case," the court said and quashed the punishment order. It directed that the petitioner will be entitled to all monetary and other promotional benefits which he would have been entitled to in the absence of the punishment.